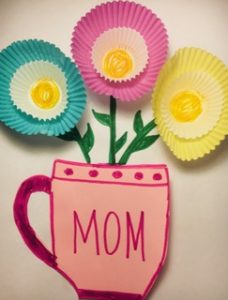 This Mother's Day, you can show Mom or Grandma how much you appreciate them with this easy, but beautiful card. Have fun by using this as a pattern or create your own unique card using whatever crafts you have at home.
You will need:
Paper
Crayons, markers, color pencils, water colors, etc.
Cupcake baking cups
Glue
Scissors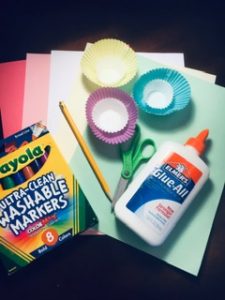 Directions
Draw a tea cup with handle and use that pattern to cut out 2 tea cups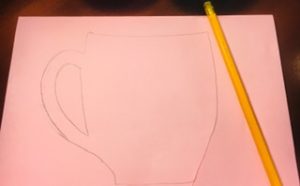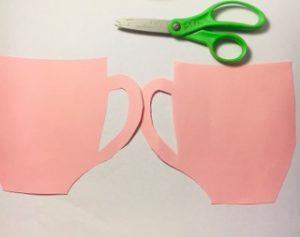 Glue 1 tea cup to the bottom of the center of the paper (any kind of paper; it can be copy paper or construction paper).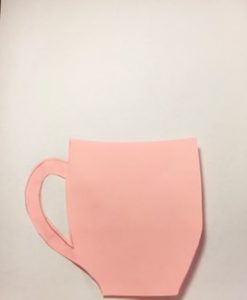 Glue ONLY THE HANDLE part of the second tea cup on top of the handle of the first one.  This way you will be able to open the tea cup to one side.
Draw stems for flowers coming out of the top of the tea cup.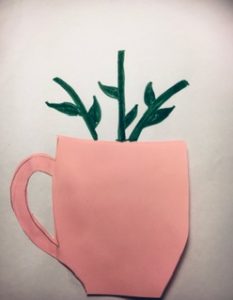 Glue baking cups on top of the stems.  You can draw the flower on the card if you do not have available baking cups. Encourage your child's creativity designing their own flowers.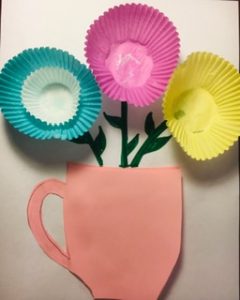 Decorate and color tea cup and write a message inside the cup!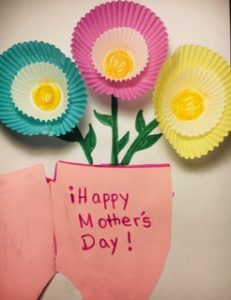 Happy Mother's Day!
---
Tarjeta del Día de la Madre
¡Este día de la madre, demuéstrale a mamá y a abuelita cuanto las aprecias con una tarjeta muy fácil de hacer pero muy bonita! Diviértanse usando este modelo o creando su propia tarjeta con materiales disponibles en el hogar.
Materiales
Papel crayones, marcadores, colores, acuarelas, etc.
Moldes de papel para pastelillos
Pegamento
Tijeras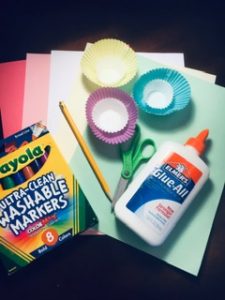 Procedimiento
Dibuja una taza con agarradera y usa el patrón para dibujar dos tazas iguales.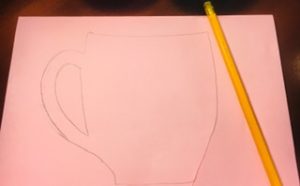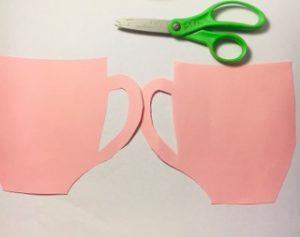 Pega una taza en el centro de la parte inferior de la hoja. ( Puedes usar cualquier tipo y color de papel)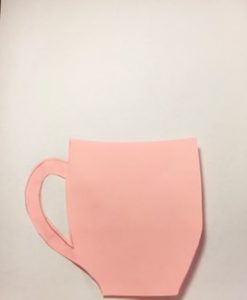 Pega SOLO LA AGARRADERA de la segunda taza encima de la agarradera de la primera taza, de manera que se pueda abrir hacia un lado.
Dibuja los tallos de las flores saliendo de la taza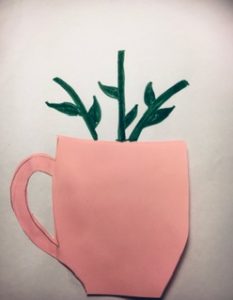 Pega los moldes para pastelillos a los tallos. ¡Si no tienes moldes puedes dibujar tus propias flores!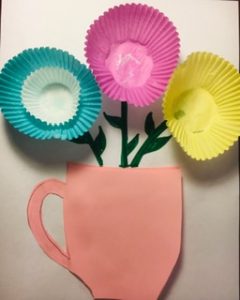 Decora y colorea la taza a tu gusto y escribe tu mensaje adentro de la taza.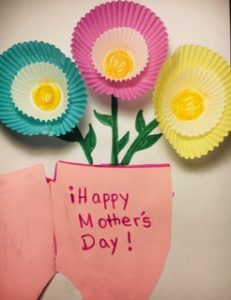 ---
SHARE THIS: