Need new books but the library is closed?
The library has a lot of options for you to get books 24/7 through our eBooks (or digital books). All you need is:
computer, tablet or phone
wifi
library card
Children can find the most books at Tumble Book Library and OverDrive. Found on our ebooks pages!
What is the difference?

Overdrive has thousands of books, movies and audiobooks from picture books to chapter books.  All of the popular books and characters are available like Dog Man, Pete the Cat, and Harry Potter.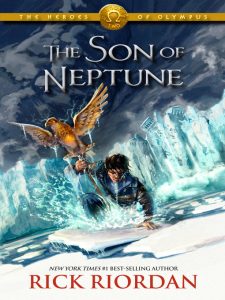 These books have to be downloaded to be read and you are limited to 15 books at a time per card. Since the library buys licences to read it, sometimes a book can be checked out and you'll have to put a hold like a paper book. So, if you read a lot of books, make sure you return the books you finish to check out more and place holds on books you want to read!
If you have older kids, looking for more variety of titles or want to be able to read even when you are offline once you've downloaded the book, Overdrive is a good place to look.
More instruction can be found on the Overdrive page!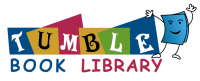 Tumblebooks has hundreds of books, but they are more known for their picture books, graphic novels and animated stories. They have lots of books that are animated with a full musical score and read along option.
Tumblebooks do not need to be downloaded and are read through the website. Because they are read online, there are no limits to how many people can read a book at once!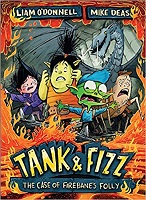 If you have younger kids, reluctant readers or kids more interested in animated stories, Tumblebooks might be a good place to start for you!
We have so many great books available on both platforms, check them out and keep reading!
---
SHARE THIS: