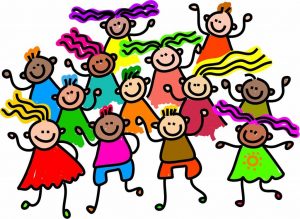 Hello friends! It's time for Dance Party fun at home! Grab whatever instruments you have, or whatever instruments you can make (pots and pans make terrific drums, or you can fill containers that have tight lids with dry rice to make shakers) or just use your body and dance along with the playlist! It is one hour of kid friendly music that will not make adults cringe.
Enjoy everyone! Stay safe and healthy and check back on our Facebook page Monday morning for Storytime! It will be every Monday through Thursday at 9:30 AM. And keep an eye on the blog! There are so many fun activities that we will be posting here daily!
Dance party playlist can be found here!
---
SHARE THIS: