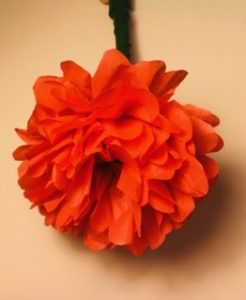 It is spring time and flowers are everywhere! Here is a quick and easy craft project to celebrate spring. Encourage your child's creativity designing their own paper flower with a couple of easy to find household items.  Make a whole bouquet using different colors of paper and designs!
You will need
Tissue paper
Pipe cleaner
Flower tape (optional)
And a pen or pencil (optional)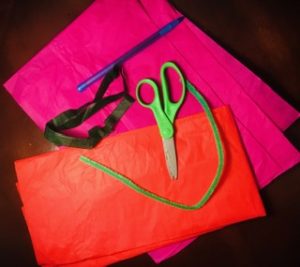 Directions
Cut tissue paper into 5"X 6" rectangles of tissue as per picture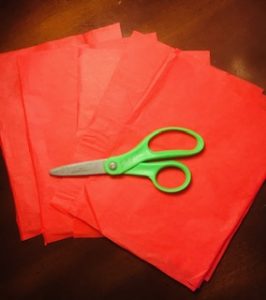 Layer all 6 rectangles of paper one on top of the other paper.
Fold tissue paper accordion style with folds approximately ½" wide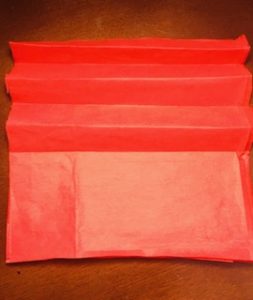 Cut the ends of the folded paper in a round way to make a rose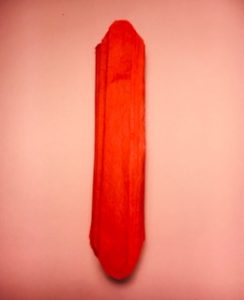 Wrap pipe cleaner around the center of the folded tissue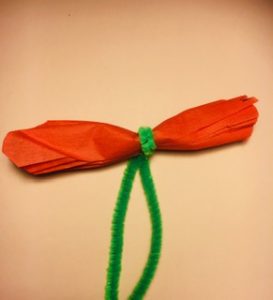 Open and unfold the top layer of paper each side, then do each side layer in order until all are unfolded.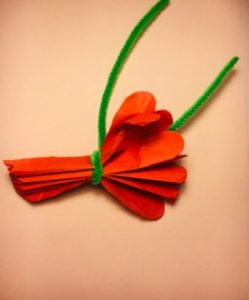 Optional, wrap pipe cleaner around pencil / pen to make a stem and if you have flower tape just folded around the pencil.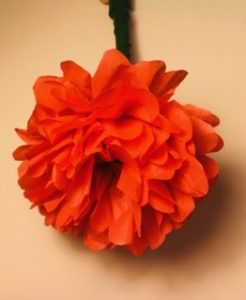 Admire your creation!
————————————————————————————
Flor de Papel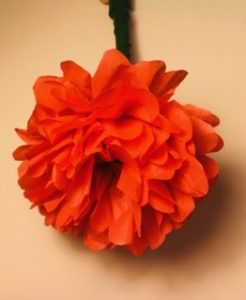 Ahora que la primavera está en su pleno apogeo y todas las flores están floreciendo, puede servir de inspiración para que usted y sus hijos se diviertan haciendo estas bonitas flores de papel.   ¡Y lo mejor de todo, es que solo necesitas algunas cosas para poder hacerla!
 Materiales
Papel de china
Limpiadores de tuberías para arte (Pipe cleaners)
Cinta de flores (opcional)
Lápiz o pluma (opcional)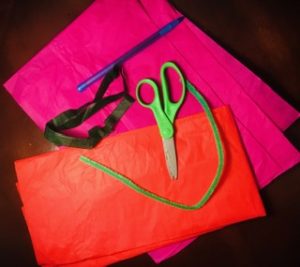 Instrucciones
Corta el papel de china (tu color preferido) en 6 rectángulos con medidas de 5 por 6 pulgadas cada uno.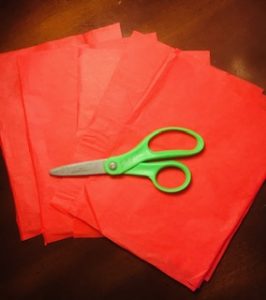 Acomoda los 6 rectángulos de papel  uno encima del otro.
Ve doblando los 6 rectángulosjuntos  en forma de acordeón, cada doblez debe tener aproximadamente ½ pulgada de ancho.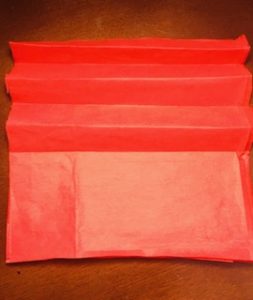 Corta las puntas del papel ya doblado en forma curva o redonda para formar una rosa.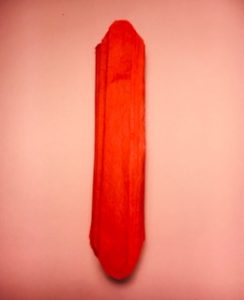 Enrolla el pipe cleaner en el centro del papel ya doblado (si no tienes pipe cleaners puedes usar una cinta, listón o hilo para amarrar.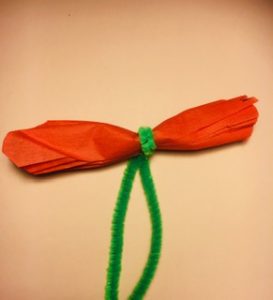 Una vez amarrada la parte media del papel, empieza a desdoblar cada lado jalando hacia arriba cada capa de papel, primero un lado y luego el otro y continua con las siguientes capas de papel hasta haber desdoblado todas las capas.  Moldéalas hasta que quede bonita la rosa.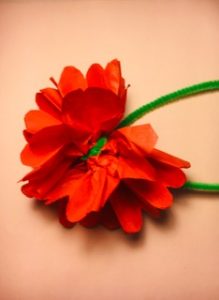 ¡Listo para admirar tu creación!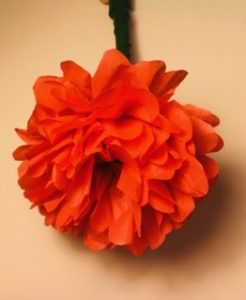 ---
SHARE THIS: