Check out the library's programs, books, DVDs, and e-books designed for elementary students.
Kids:
What do you like to read?
You have friends, groups, hobbies, heroes, and things you like to talk about.  The library has books and programs to match!
Parents:
Kids need your help and your example to learn how to use electronic devices responsibly for communication, for play, for information, and for work.  We're here to help!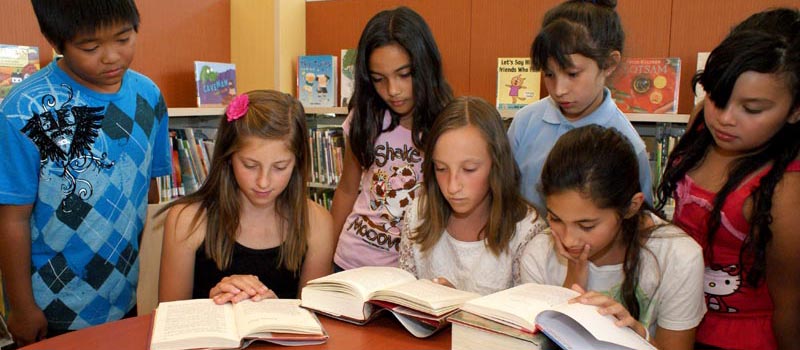 ---
SHARE THIS: