Did you know that April 7th – 13th, 2019 is Library Week?
It's true! This week provides an opportunity to learn about and celebrate all of the services and programs the libraries and their staff provides to patrons of all ages.
Have you ever wanted to see what goes on behind the scenes in at your local Santa Clarita Public Library branch? Well, now's your chance!
The Canyon Country Jo Anne Darcy Library, the Old Town Newhall Library, and the Valencia Library will all be participating in open houses during Library Week! You'll be able to enjoy cookies and milk while receiving a special tour of the library, featuring special guest Sammy Clarita.
The dates and times for open houses are as follows: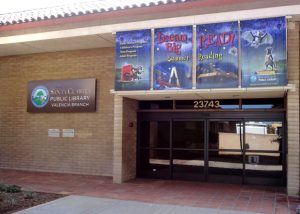 Valencia Library: Tuesday, April 9th, 3:30 – 5:30 pm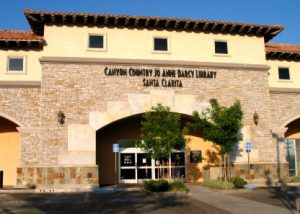 Canyon Country Jo Anne Darcy Library: Wednesday, April 10th, 3:30 – 5:30 pm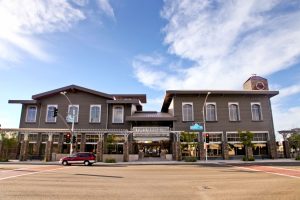 Old Town Newhall Library: Thursday, April 11th, 3:30 – 5:30 pm
The library staff and Sammy Clarita hope to see you there!
In the meantime, check out these kids' books, audiobooks, and movies that are all about the subject of libraries! We have what you need for your next adventure.
---
SHARE THIS: