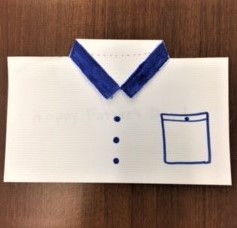 Just in time for Father's Day, here is an easy Father's Day Card you can make to show Dad how special he is!
You need:
Sheet of letter sized paper
Scissors
Glue, glue stick or tape
Crayons, color pencils, markers, to decorate.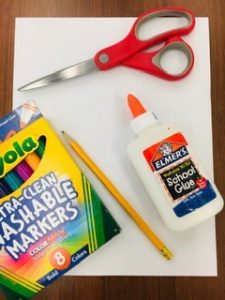 Directions:
Fold paper in half horizontally.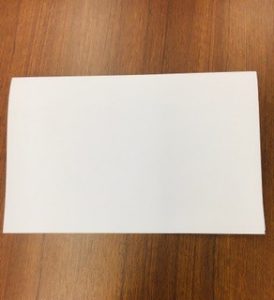 Draw dotted line about ½ inch from the top of the paper and for three inches in form each side.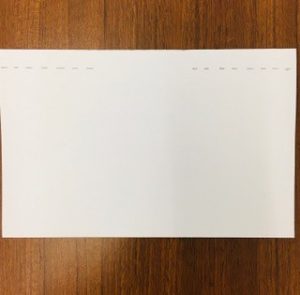 With adult supervision cut along the dotted lines.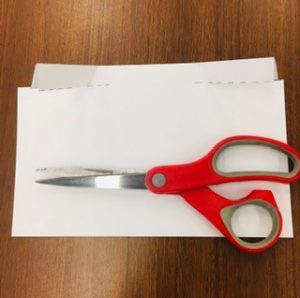 To create the collar, fold in the new strips of paper to meet in the middle. Glue flaps of paper down.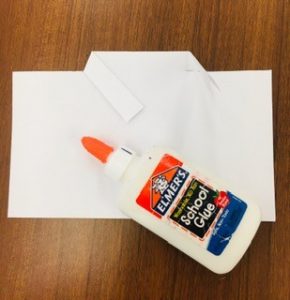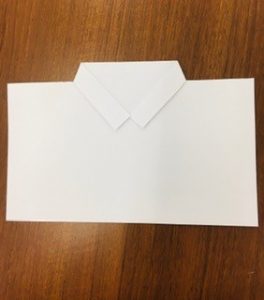 Decorate the inside and outside of the card and write a special message to Dad.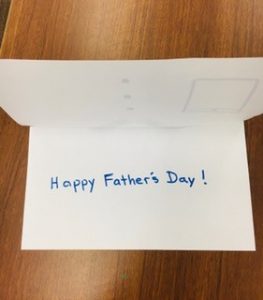 Use your imagination and creativity to finish the project as you wish to. You can draw in buttons and a pocket like the example or you can copy Dad's favorite shirt that he wears!  Have Fun!
Tarjeta del Día del Padre
Demuestrale a papá lo especial que es para ti con esta tarjeta del Día del Padre. ¡Es muy fácil de hacer, solo usa tu  imaginación y diviertete decorandola a tu gusto!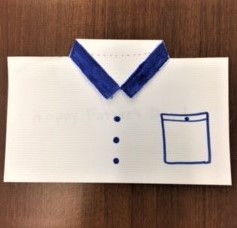 Necesitas:
Hoja de papel tamaño carta
tijeras
Pegamento, barra de pegamento o cinta adhesiva
Crayones, Lápices de colores, marcadores, para decorar.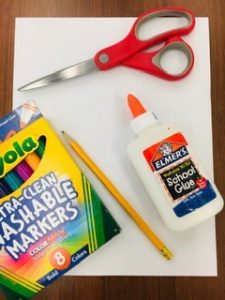 Direcciones:
Dobla el papel por la mitad horizontalmente.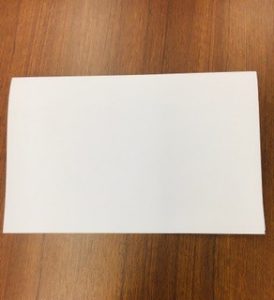 Dibuja líneas punteadas como en la imagen. Las líneas punteadas se deben dibujar a ½ pulgada de la parte superior del papel y a tres pulgadas de cada lado.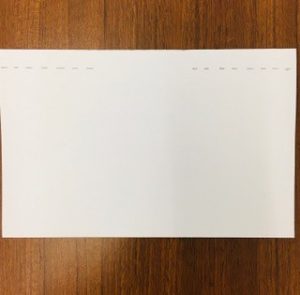 Con supervisión de un adulto corta a lo largo de las líneas punteadas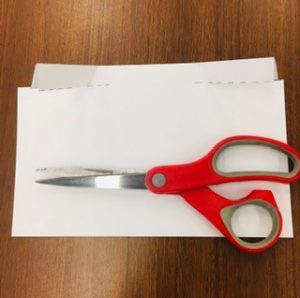 Para crear el collar, doble las tiras de papel que cortaste para que se encuentren en el medio. Pegue todas las piezas juntas.
Abra la tarjeta y decore si lo desea o simplemente escriba un mensaje para papá.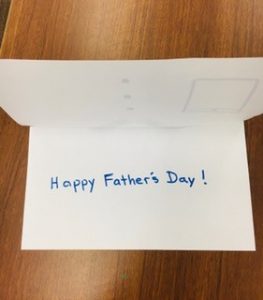 Usa tu imaginación y creatividad para terminar el proyecto como desees. ¡Puedes dibujar botones y un bolsillo como en el ejemplo o puedes copiar la camisa favorita de tu papá!
¡Que te diviertas!
---
SHARE THIS: